You didn't expect starting your family to be this hard.
After trying for months, you finally decided to get testing done, and the results were disappointing.
The doctor's news was crushing. "Using your eggs is no longer an option."
All of your dreams about how you'd experience pregnancy evaporated in an instant.
Although intellectually, you understand, emotionally, it was gut-wrenching to hear.
You look around and see all your friends having babies.
You still dream of starting your family, but it's all become more complex and procedural.
Stephanie got pregnant by accident. It doesn't feel fair.
Although your partner is supportive, you feel overwhelmed by this process.
The expensive weekly hormone injections are draining your bank account.
Sometimes you wonder if it's worth it.
Give yourself the support you need to build the family you want.
I'm here to help you navigate this journey in a warm and compassionate environment.
My approach to therapy is collaborative and solution-focused.
We'll work together to develop a treatment strategy that considers all your family-building options.
My experience and expertise will help you sort through the considerations and technical aspects you're facing.
My therapeutic approach allows for emotional healing with ACT combined with the practical solutions-focused approach of CBT.
Build your resilience with therapeutic support.
Therapy gives you a supported space to adapt and cope with the challenges of your fertility process.
Learn practical coping tools and mindfulness strategies to navigate the emotions throughout this process.
We'll inspect your beliefs around starting a family and release thought patterns that aren't serving you.
Uncover the deeper meaning and purpose behind your fertility experience.
You deserve to enjoy this critical moment in your life.
You need to make big decisions.
Experience renewed confidence throughout your family-building journey.
Don't wait to give yourself the support you deserve right now.
Call (858) 386-8911 now for your free 20-minute consultation.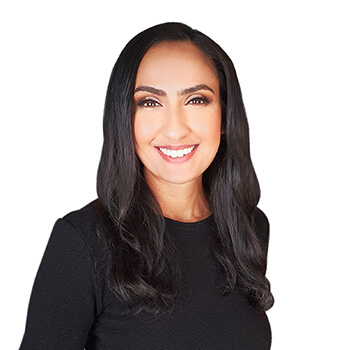 Call me
Schedule Your
Free Consultation