Your Path To Parenthood Begins Here
Therapy for Individuals Longing to Build Their Family
Based in San Diego and Available Online throughout California
You want a baby to complete your family.
It wasn't that long ago that terms like "IVF," "donor," or "surrogate" never entered your mind.
You always assumed that when you were ready to have a baby, you simply would, in the traditional way.
But things haven't worked out like that.
Lately, it's all you can think about.
Thoughts of having a baby consume your every waking moment.
The rest of your life is just a backdrop for this all-important purpose.
It's become an obsession, and you are determined to be a parent no matter what it takes.
You've tried everything to make it happen.
Acupuncture, temperature monitoring, medication, meditation, yoga.
You made every attempt to remove stress from your life, sleep more, and eat better.
So often, you told yourself that this new correction was the answer. That this time would be different.
But it's no use.
You stare at another negative result on that test strip, feeling drained, exhausted, and defeated.
With each successive failure, you lose more hope and fall further into shame and guilt.
Your heart breaks whenever someone asks, "When are you going to have a baby?"
It leaves you with only one course of action.
You did all the injections and followed all the protocols, but none of your eggs made it to the embryo stage.
It feels like your body has failed you.
And the doctor has informed you that the only way for you to have a child is through a donor.
This is not how you pictured it happening.
You feel profound grief over losing the biological connection you always assumed you'd have with your child.
So many questions run through your head. "What if I don't bond with the baby?" "What if the child never thinks of me as its real parent?" "What do I tell the child?" "What do I tell my family?"
You have so many fears and concerns that it feels overwhelming.
There is a way forward.
Together, we'll work to resolve any shame, guilt, fear, or grief you're experiencing about using a donor, a surrogate,
or even needing IVF.
Once the desire to be a parent grows stronger than the biological urge to procreate, you'll feel confident in your choice to build your family in whatever way works best.
It's possible to begin your path to parenthood filled with joy, purpose, and excitement.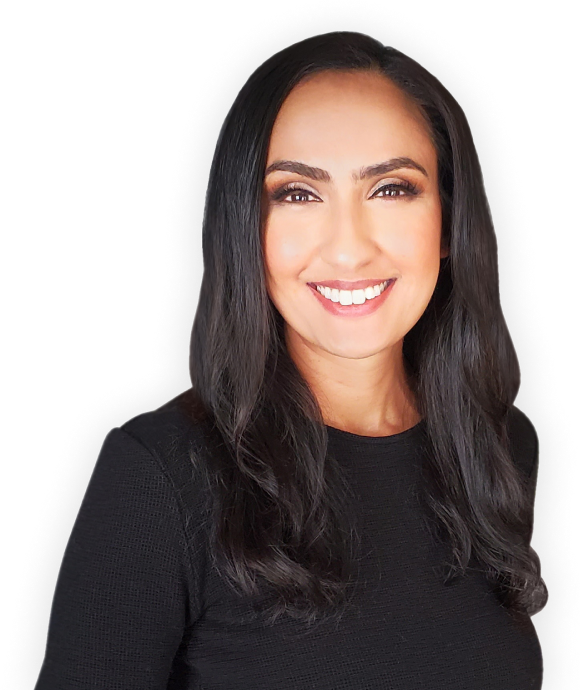 Hi, I'm Dr. Jhutty.
I know how it feels to want something so deeply and intensely and the profound sadness that comes with knowing that it – a child – may never be realized.
But I am also here to tell you that one day that void will not only be filled but overflow in abundance, love, and gratitude.
It is okay if you have no therapy experience or are unsure about how I can help. Let's sit down and talk. I want to hear what you have to say. I want to hear your story.
Together, we'll walk through all your options and help guide you to make these life-altering decisions.
Therapy for Fertility
Challenges
Intended Parent
Consultation
Gestational Carrier
Assessment
Gestational Carrier
Support
This isn't a journey you
have to take alone.
Whether you want to discuss fertility preservation, disclosure, use of a carrier, or donor, I am with you as you walk through this journey – wherever that path may lead.
Contact me today to schedule your free 15-minute consultation.